How to maintain futon mattress covers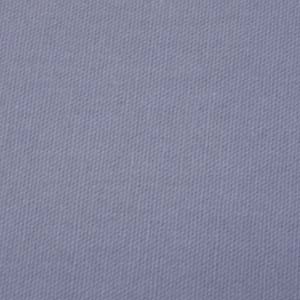 You'll definitely want to wash your futon mattress covers once a month. Avoid harsh cleaners such as oils or varnish that can damage the fabric. Keep it out of the sun; the sun can fade colors and leave behind a dull, washed-out look. Also, fluff and turn the cover every other month to rid dust and maintain freshness. If you're stowing away a full futon mattress, make sure it's stored in an enclosed cotton cover to allow for ventilation. Finally, abrasive chemicals such as perfume, hairspray and oil or chemically-based products can wear futon mattress covers thin. Keep them away from covers.
Cheap futon mattresses make great buys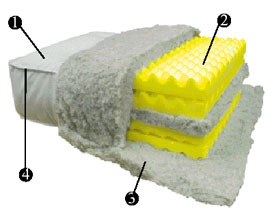 Just because you purchase futon sofas at a low price doesn't mean it's poorly made. In fact, one of the benefits of a futon is its affordable price. That's why cost-conscious consumers such as young newlyweds, college students and apartment dwellers invest in futons. And with the plethora of unique mattress covers available, you can dress up and customize cheap futon mattresses all you want.
Some of the cheapest mattresses we offer are compressed with 100 percent cotton and contain no foam. These are ideal for anyone wanting a comfortable cushion on a camping trip or on any outdoor excursion. We also sell innerspring mattresses at prices lower than our competitors. A full futon mattress, our Economy Innerspring Mattress is great for temporary use or for children who won't place major pressure on the springs. You don't have to sacrifice quality when it comes to cheap futon mattresses. Shop Fantasy Futons for great price and selection.
Full futon mattress filling
When shopping for a futon mattress, filling is an important factor to consider. The amount of filling or lack thereof can determine how long a full futon mattress will last. Filling refers to the material used to stuff the inside of the mattress. This can include cotton, foam and innerspring. A majority of them contain a combination of cotton and foam because together, they last longer. More expensive types are created with latex foam that allows the mattress to form to the shape of your body. Mattresses also appeal to your desired firmness; choose from soft, medium and firm.